Thu, 2010-05-20 22:11 | by Lara Crystal
One last post before I leave for Singapore (and Bali – last minute addition!). I'm a very strategic packer, and as I'm sitting here with my suitcase and my packing list, I thought I'd share with you a few of my picks to travel with. Below are some easy pieces that work well for any destination. Bon voyage! -- Lara
No trip to paradise is complete without a little white dress. This one works on the beach or for the evening.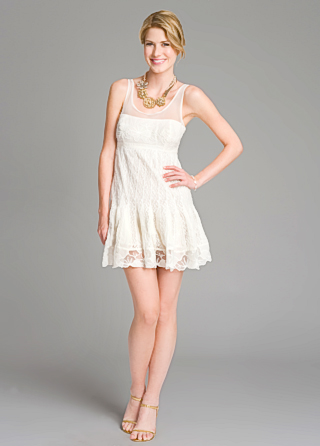 All travel should have some turquoise and this beautiful necklace screams relaxed resort.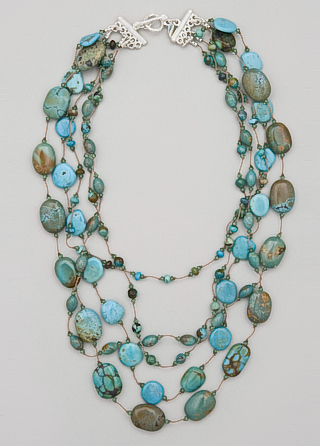 Haute Hippie Beaded St. Barth's Dress
We named it that for a reason. Another versatile piece that can go day or night.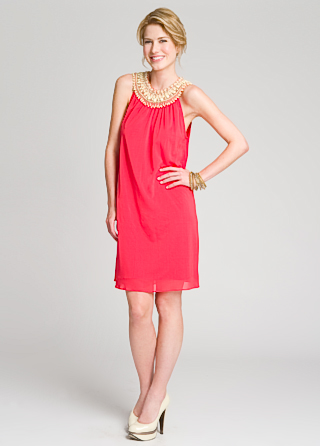 Badgley Mischka Radiant Resort Earrings
I always pack one pair of stunning colorful earrings that I can add to any casual sundress for a night out.